When our approaches to domestic violence aren't getting to the outcomes we seek,
it's time to re-think them.
Together, we can build broad networks in communities that promote safety, well-being, and healing for children and their families.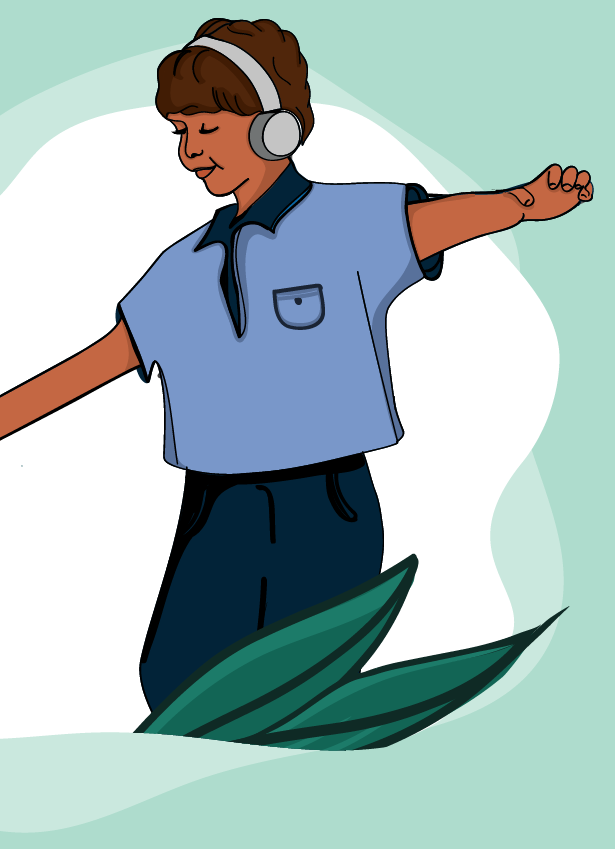 Bridges to Better offers the groundwork for building survivor-centered systems.
Together, we can build broad networks in communities that promote safety, well-being, and healing for children and their families.
"When I was a child, I was in every shelter in this city with my mother. Not once did anyone ask me how I was doing"
"How am I going to tell you what is really going on when he is right here? He knows where I live. He could come up to my house when you guys are gone and beat me up like he has been."
"There needs to be some understanding about what it does psychologically to a kid to be taken away from their protective parent."
"CPS (Child Protective Services) didn't make him do anything, but I had to change"
  Principles of a Survivor-Centered Approach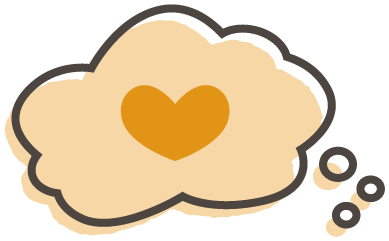 Collaboration
We need to bridge the silos that separate us as advocates, supporters, protectors and healers. Child welfare and court systems, along with community leaders and organizations, can work together to help whole families impacted by domestic violence.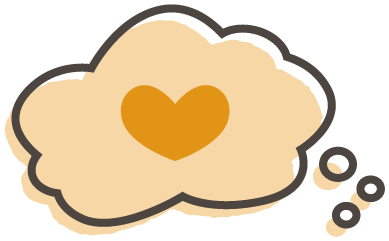 Inter-Connectedness
A child's safety and well-being has everything to do with their survivor parent's safety and well-being. In situations involving domestic violence, we know that trying to help a child without helping their parent, and vice versa, won't help – and can cause harm.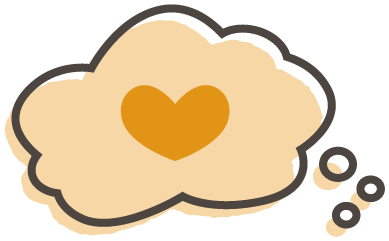 Planning with Survivors
Planning with survivors requires that we understand and respect that they are the experts on their own circumstances. Adult survivors know more than us about what's going to help or hurt them and their children, and they are better off when we listen.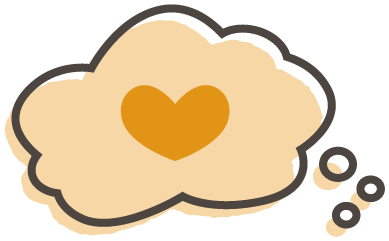 Unique Strengths and Challenges
In the face of challenges, families deserve to be uplifted, not "fixed" with predetermined solutions. Working with a family's unique strengths and striving understand their challenges are critical to supporting survivors' safety and the well-being of the whole family, and to designing the most impactful solutions with them.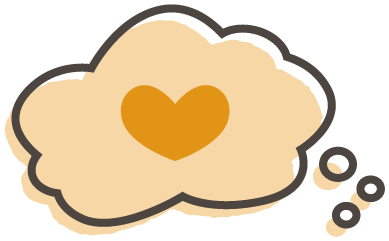 Racial, Ethnic, and Gender Equity
Structural racism and gender inequities in institutions and interpersonally create barriers for many families. To turn that around, we need to be proactive and to identify, understand, and address inequities and bias on multiple levels.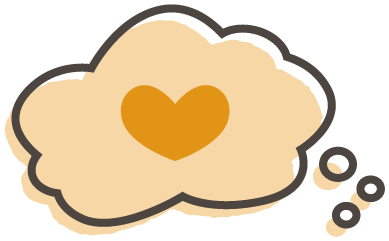 Healing and Well-Being
Healing is much more than mitigating or managing risk factors. It's time for us to get to the work of well-being, including with the person using violence, by creating conditions and experiences that help people to heal.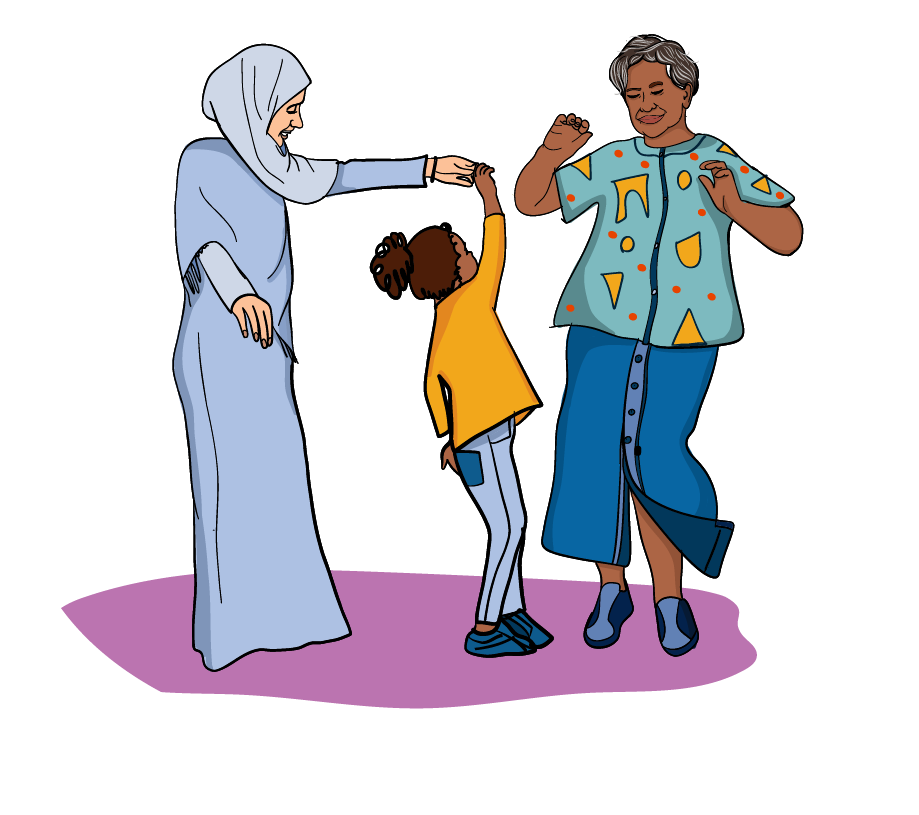 Bridges to Better is for child welfare agencies and practitioners, domestic violence advocates, programs that work with people who use violence, culturally specific and community-based organizations, policymakers, courts, researchers, and anyone else whose work touches the lives of children and their parents.
Explore the tools, practices, and innovative solutions that professionals and leaders in multiple sectors can leverage to create better outcomes for families.
I provide services
Bold solutions are required to disrupt race and gender biases in child welfare and other systems, and to respond to domestic violence with care, concern and resources for all members of the family.
I design policy
The root causes of family violence exist at societal, institutional, interpersonal, and policy levels. So must the solutions.
I conduct research
Centering survivors is critical to building evidence and empirical knowledge of the conditions and experiences that create safety and well-being.